This beautiful group of ladies was spread out over a week, while we shoot between rain burst. But it was worth it. We are having so much fun with this years team.
First up was the gorgeous Miss Cara Painter Class of 2017 RHS. We had such a good time photographing her amongst the flowers, while it stormed outside
Meet Miss Presley Garza, Class of 2017 RHS, this spunky young lady, has grace and beauty, and a smile that is amazing.
Sassy & Sweet, that would be a good way to describe Miss Paige Bayless, Class of 2017 Oakland High School. Not to mention those gorgeous eyes...
Meet the Beautiful Miss Brooke Jones, Class of 2017 RHS, she didn't let knee surgery or rain keep her from the photo shoot, and we are glad because she rocked it.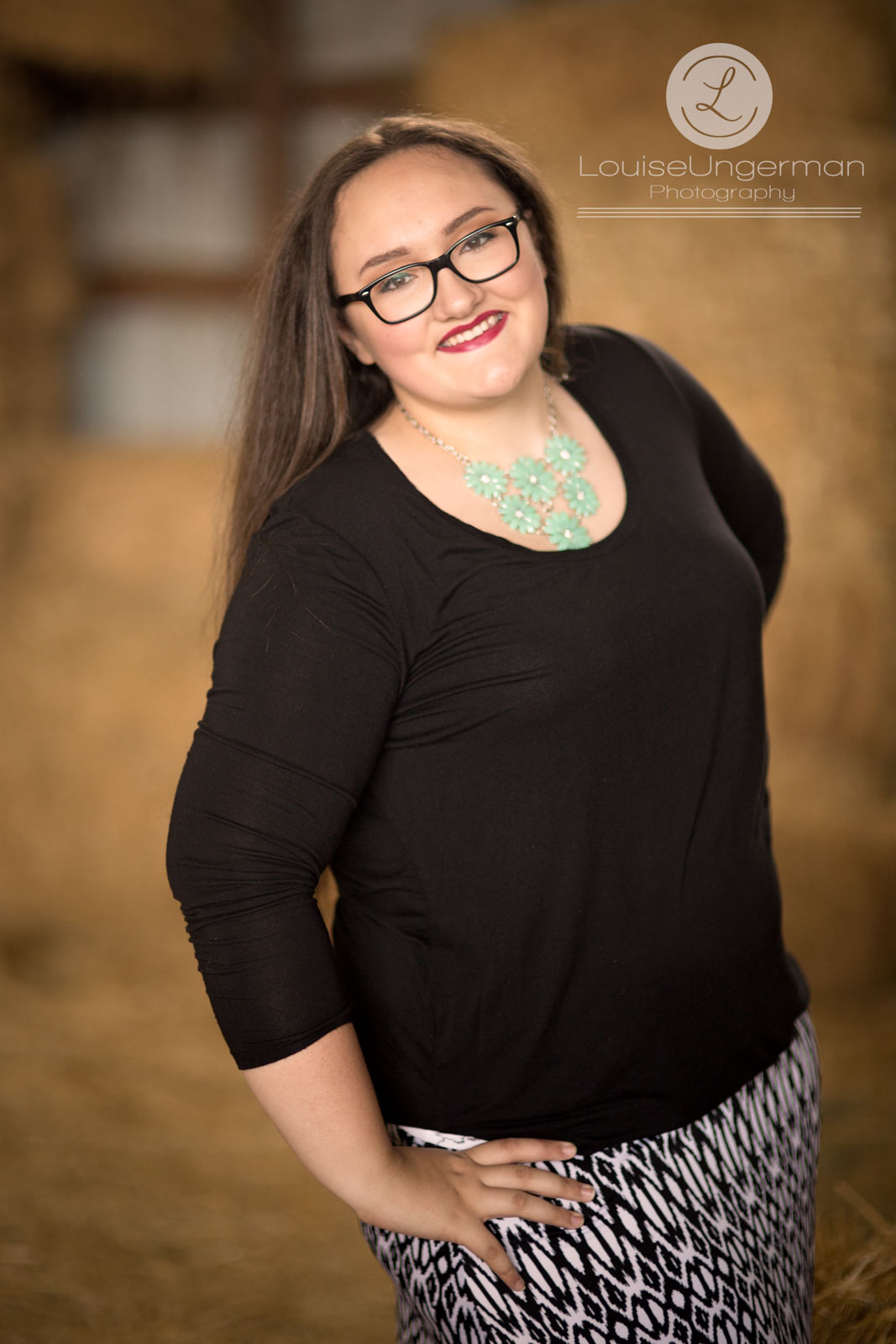 Sassy Miss Amanda Larson, Class of 2017 RHS, also rocked the session, she is a true All American beauty.
Miss Shania Nehf, Class of 2017 DHS, is just a natural. Beauty and personality, and legs that go on forever.
Miss Maria Bailey, Class of 2017 RHS, this girl has a smile that can melt that coldest heart, and the most beautiful eyes.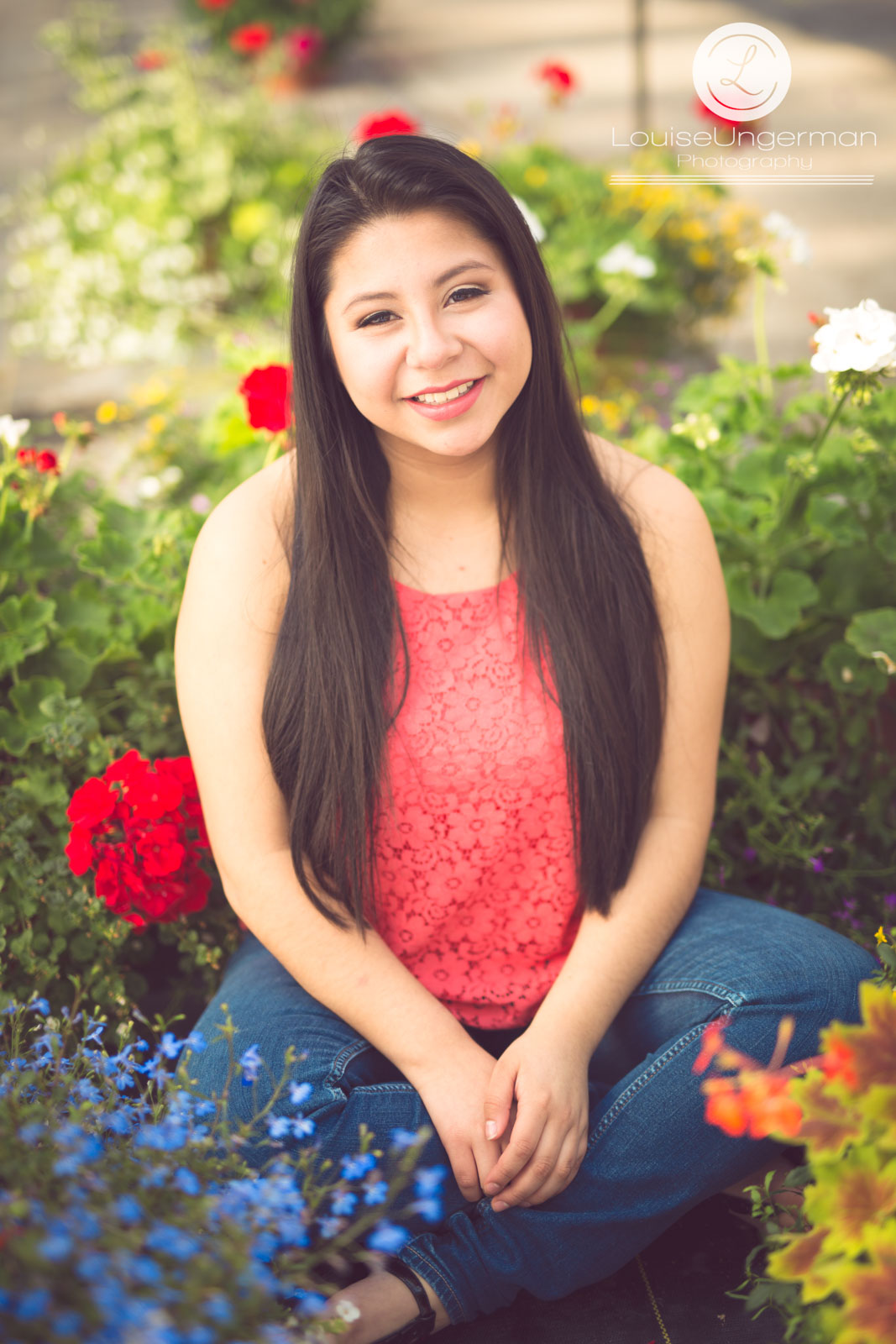 Class of 2017, it's time to start planning your senior portraits. Check out the link below for more info on our senior sessions.