We had an amazing weekend with part of our Class of 2017 model team. We took over the streets in Newport & the beach and created amazing images. We hung out, laughed and just had so much fun.
Kristin worked with each senior giving them beautiful fresh looks for each shoot. If anyone needs professional make up .... look no further than Kristin Upright @glitterbittenbeauty.
Here is just a sneak peek of some of the amazing images we got.
Also special Thanks to our photographer friends Heather & Tinajayne who came down to have fun and work with the girls.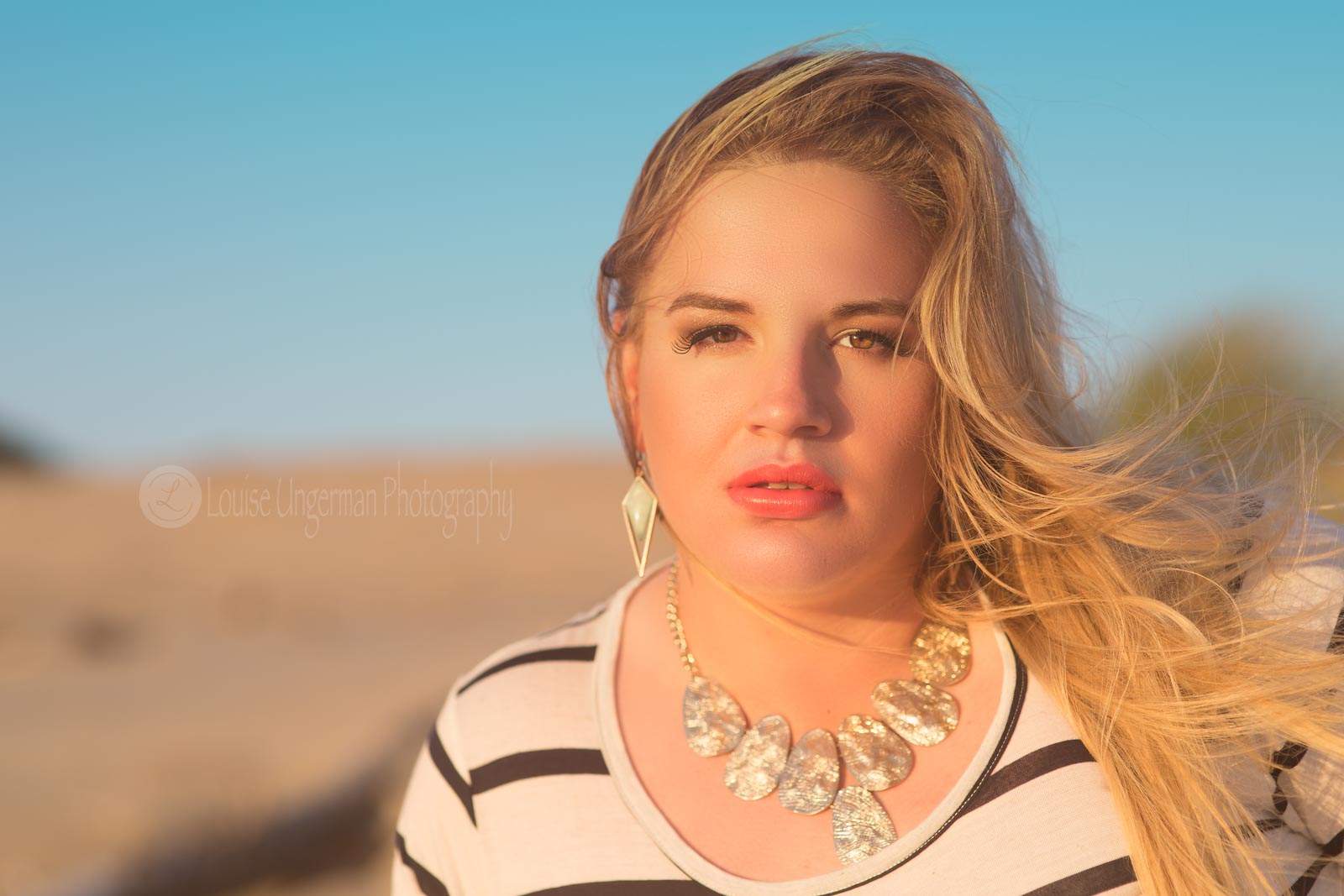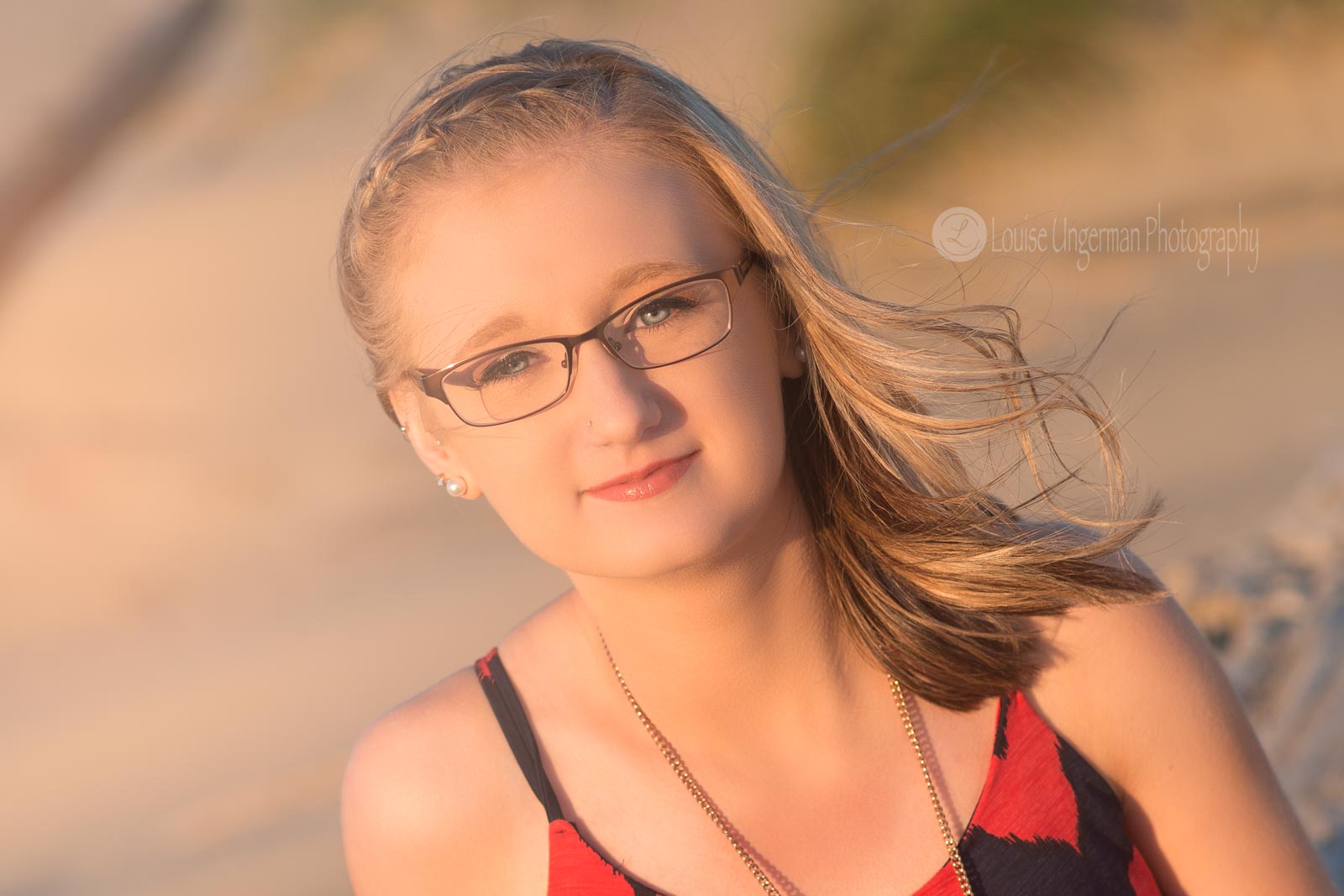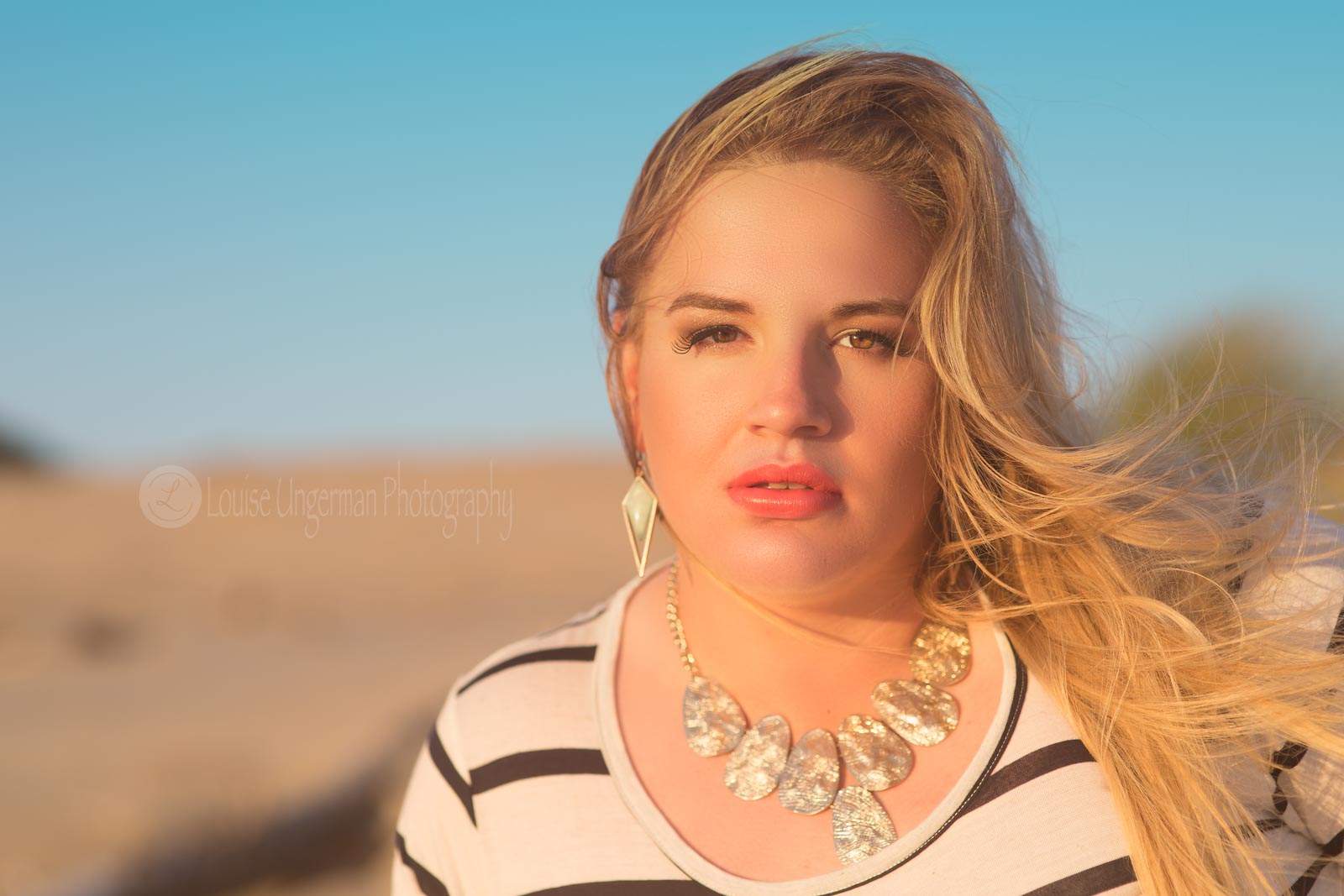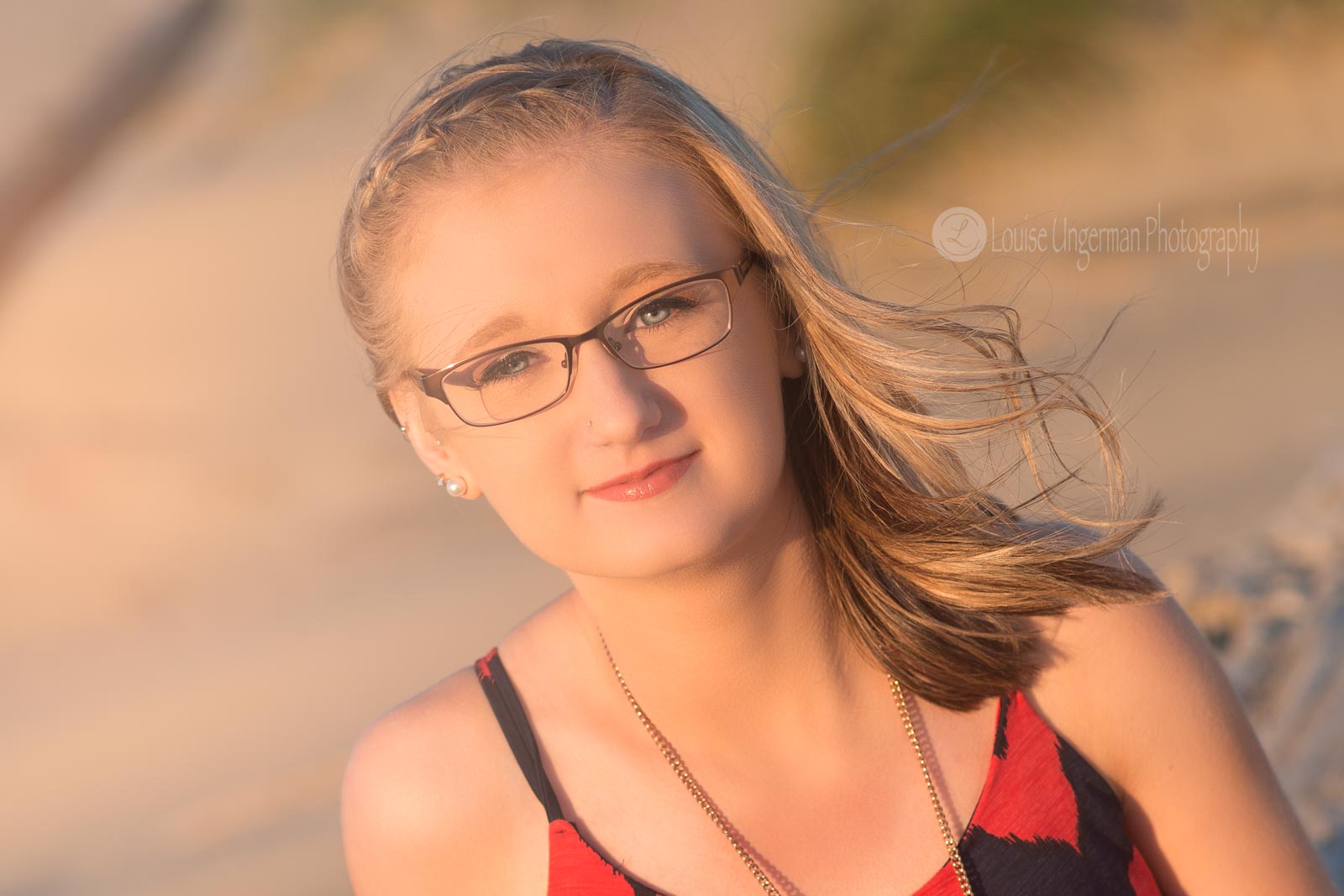 Hey Class of 2017, it's time to start planning your senior portraits. Check out the link below for more info on our senior sessions.